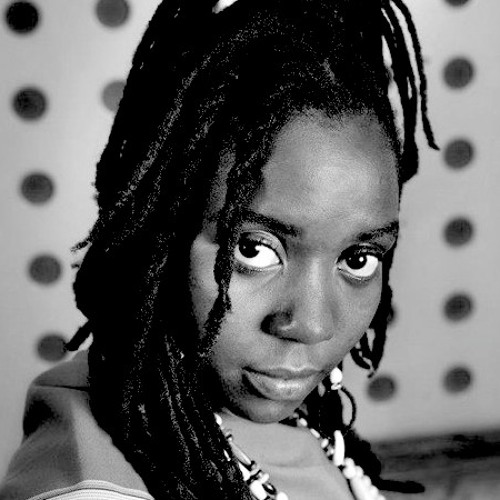 Lady Slyke has commonly been recognized as "Uganda's Queen of Hip Hop." The Uganda native born Sharon Bwogi, began rapping at the age of 13 and has continued to be an influential figure in Uganda. Lady Slyke is associated with being one of the best in the game. Not just one of the best African female Hip Hop artist, but rather just one of the best African Hip Hop artist period. Having out battled many male Hip Hop artists. However, her impact expands further than the Hip Hop scene.
Women have long been expected to sit on the sidelines and be seen not heard. Women have never been considered as equals to men. Men are the head of the household, and the voice of the family. While, women are treated as property. They are raped and abused in the streets and in their homes. Many women do remain quiet and in the shadows, in order to protect themselves. However, Lady Slyke speaks her mind in the spotlight. Lady Slyke is more than a musician she's also a broadcaster. Her and the others members of "rap-orters" have started a channel, where they rap events pertaining to news in the country. It is one of the most watched channels in Uganda.
News broadcasts in Uganda are heavily regulated by political leaders. Journalists can and have been fined or faced with jail time when they speak out about their government. Corruption however is an open topic on Lady Slyke's broadcast, despite the possible consequences. Lady Slyke has placed herself front and center in the battle for change in Uganda.
The patriarchy takes an army to disable it. Confidence and fearlessness can make a difference in finally achieving equality. Lady Slyke has allowed herself to be a leader. She isn't sitting in the background pretending not to have a voice. She is using her talent to educate and encourage others.