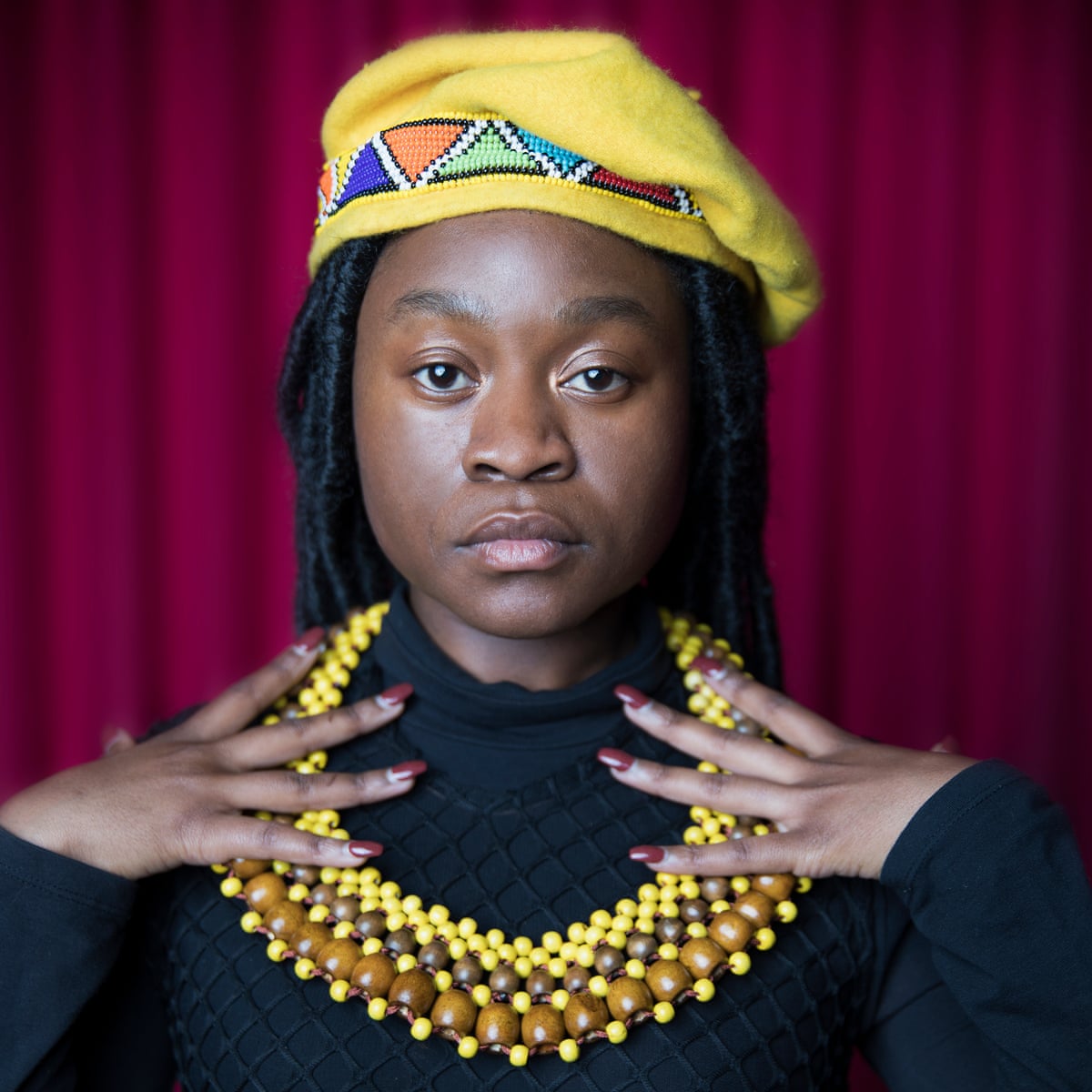 Sampa the Great is a Zambian hip hop artist that gained traction and success as a member of the African diaspora, specifically in Australia. A good example of an artist that developed her career in the west, while maintaining her roots and using her art as a vehicle for social and political commentary. Born in Zambia, a large part of her career accomplishments as an artist, MC, and poet have occurred during her time living in Australia, where she has had a fair amount of success, winning numerous ARIA awards, including "Best Hip Hop Single" and "Best Female Artist". "The Return" released in 2019 hit number 12 on the ARIA albums chart, and was focused on the idea bringing back her music to Zambia, after a realization that she was very much part of the diaspora, an African at heart. She feared she was beginning to be thought of as an Australian artist, as opposed to a Zambian one just living in Australia. She mentioned her greatest fear was to be "A person coming out of Africa and playing globally while still being themselves and pushing for their own culture – to go home and not be understood.", when commenting before what was to be her first performance live in Zambia.
Throughout her career she has done well to combine her representation of Zambia as well as diasporic artists in her music, as she has often challenged the blatant racism and problematic industry norms that exist in the music industry in Australia, and more generally throughout the world. One of the more recent collaborations that she features in is "Take Care in Your Dreaming", a song by The Avalanches, an Australian music group.
Seen above, "Take Care in Your Dreaming" is a great example of how she represents the diaspora as well as her Zambia and her own heritage. Her collaboration with local Australian artists serves as a model for many up and coming artists who might wish to work with local creators in the new cities and countries they are in, yet she manages to do so while maintaining her originality and story. This can be seen through the following verse of Sampa's:
Yeah
South side of Africa
You ain't really heard of her
Mama was a daughter of a chief
Make sense since
Royalty so skin deep
Melanin carried through heaps
Papa was a soldier
Built our whole life off his shoulders
Both were my pillars, yeah, I told yah
Both were a product of about ten kids
About ten needs
About ten feeds
Walking to school it was about ten K's
Knees getting faded
Hope getting faded
Aches
No lights flashing and flicker, it was a dream
Providing for they children
Just to hope our souls beam with prosperity
My parents they took big care of me
Made sure opinions were heard
'Cause it was scary
Middle kid tings
Always lurking in the back
When I felt I wasn't heard
Decided to stay back
Normally, I would not care to use an entire verse as an example, but this particular example of Sampa the Great's verses serves particularly well to show her maintaining her story and using Australian artists as a vehicle to promote herself, but send a message of inspiration, empowerment, and encouragement to those she hopes to influence.