"When you dare to do what we do, which is speak outside the norm, and you dare to speak truth to power, in the country of Nigeria, you do so fully cognizant of the risks that you are taking." -Ghost in "Streets"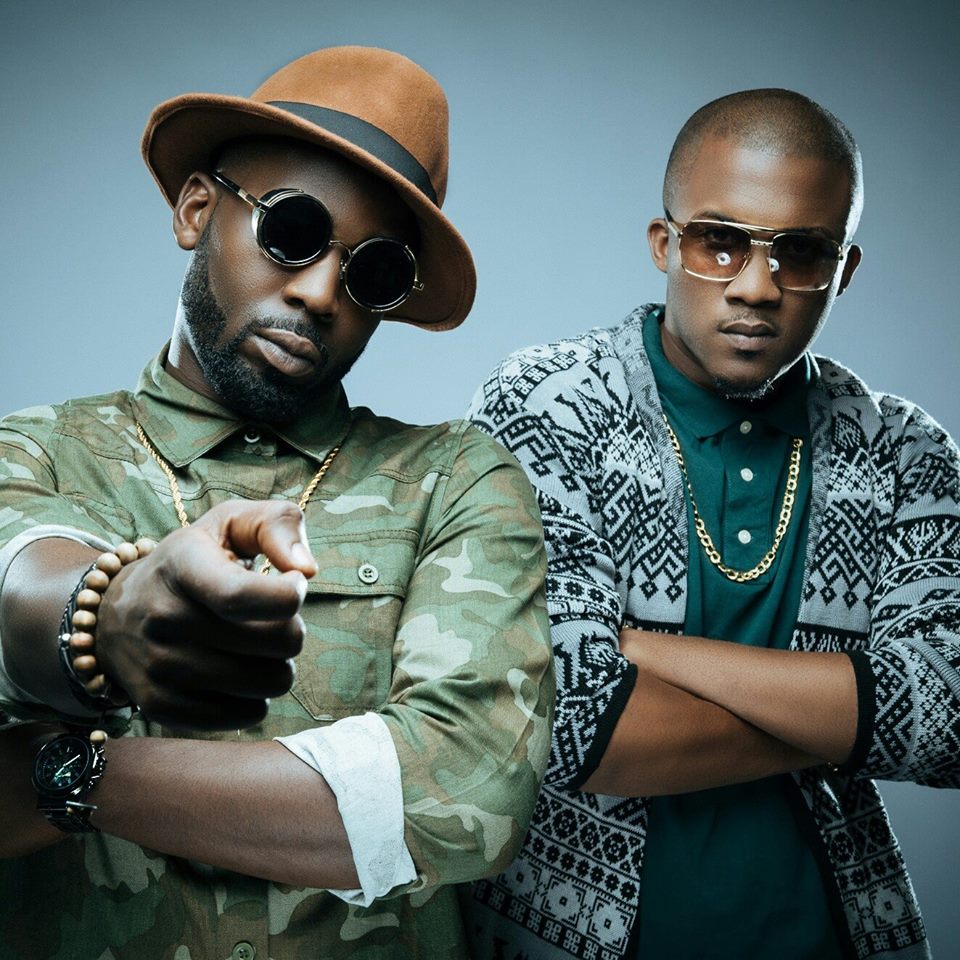 Show Dem Camp is a Nigerian rap duo comprised of artists Ghost (Olumide Ayemi) and Tec (Wale Davies). The two have a humorous origin story: they were solo artists before finding that they shared the same name (Golden Child) and decided to merge into a duo group. Initially labeled "Loose Cannonz", they changed out names several times before settling on "Show Dem Camp." Setting themselves apart, they created their own record label. In their most recent album, Clone Wars Vol. V -The Algorhythm, Show Dem Camp (SDC) touches on several Nigerian sociopolitical issues. Among the most compelling tracks of the album, "Streets" speaks to the danger of speaking truth to power.
This song can be described as both combat and protest music — it calls citizens of Nigeria, specifically the youth, to action and comes for public figures' necks. "Streets" begins with a voice recording by Ghost, as quoted above, that speaks to how the artists endanger themselves by criticizing Nigerian power structures. Nonetheless, SDC and the featured artists make use of every verse to directly address public figures like "Detective" Fashola, the "polithieves", police officers that murder innocent civilians, and the government at large. With the prevalent corruption and fearmongering, SDC asserts that the "streets is dangerous" and one ought to stay out of them if they don't know their way out. In Alpha Ojini' verse, he recounts a time when he attempted to stand up to the police only to be hosed down and subsequently felt like a coward. He also expresses frustration with those that parade like they have the public's interest at heart when really, they are "Planting discord and harvesting wealth/Inventing new ways to die in the west." To combat this he calls on people to wake up and take charge: "You only win when you recognize that the change begins with you."
As a Nigerian American, I relate to frustration with the government in their dealings with and hypocrisy towards the people they are supposed to serve. SDC gives voice to the citizens of Nigeria and provides hope that things can change if they recognize the schemes of the government and vote out destructive powers.
To listen to more of Show Dem Camp, find them on the platforms below: