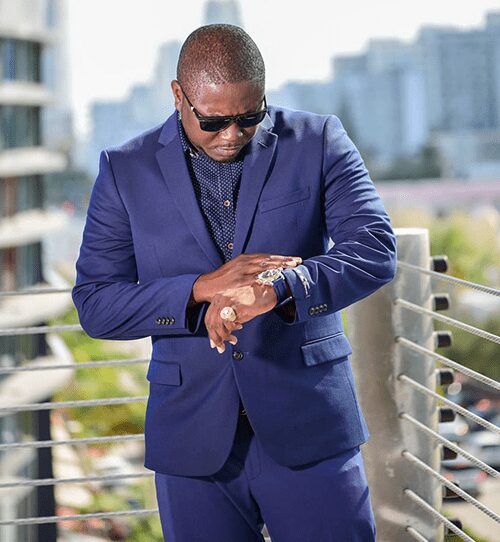 Sierra Leone rapper has made a huge impact in the African hip-hop industry. Amara Denis Turay(better known as Kao Denero) is known for his lyrical content and truthful survival stories of his upbringing in Freetown, Sierra Leone during a civil war. During this time, the hip-hop/ rap scene was unstable due to tension on both sides making it difficult for the uprising rapper to make a name for himself while simply trying to survive during these treacherous times. After moving to the United States as a refugee is when his career as a hip-hop artist took off.
Kao Denero's music and rap style has been majorly influenced by some of the great rappers from the US. Legends such as Nas, Tupac, Notorious Big, and more had a huge impact on the style of rap Kao Denero adopted. One of his first stage names he went by "Snoop Kao" was inspired by California rapper Snoop Dogg.
Kao Denero's 2020 release, 'King' is a great representation of his authentic hip-hop vibe that is being fused with the stories of his struggle growing up. This content of music is then put on an African instrumental beat to create his version of Afro-fusion. I feel as if one track in particular on the album embodies the persona of Kao Denero and everything he wants to portray. The track, 'African King' tells a story throughout the song. He begins by talking about his past struggles and everything he had to do to survive during those brutal times in Freetown. He then goes on to talk about everything he has accomplished through his music and the impact on the youth he has made.
The Official music video of 'King' also portrays the whole idea of pushing through the struggle and making an impact in any way you can. The visuals are very colorful and vibrant to represent the positive message behind the song: How is music went from underground to becoming Internationally recognized and how everyone who is from Africa is their own African King.
Listen to Kao Denero's "African King" on his album King on:
Check out Kao Denero on: