It is known that becoming a successful female MC on the continent of Africa is extremely hard. On a continent that has patriarchy and toxic masculinity ingrained into its very blueprint (as a result of colonialism), entering the industry as a female MC can be extremely intimidating. "The commercial success of female hip-hop musicians like Nicki Minaj and Cardi B has given women the platform to push back against the misogynistic narratives of females". The hip-hop scene in Angola is no exception to this concept either. Female MCs must endure misogynoir: policing, hypersexualizing, and public shaming are common experiences for female MCs looking for success in the Angolan hip-hop scene. The Angolan female MCs have pushed forward while owning their sexuality.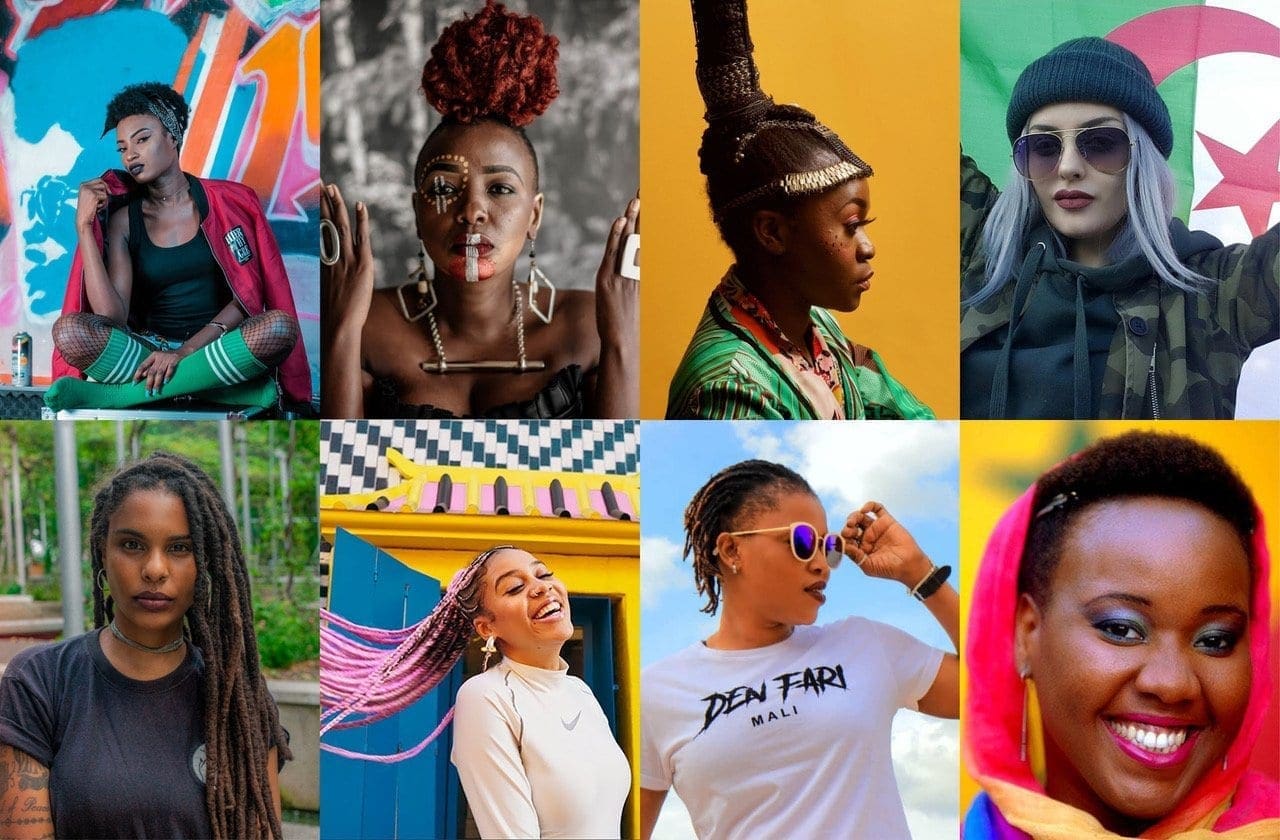 Elisabeth Ventura is a rising force in Angola. She is fully confident in her femininity and proud of being an African. This is evident in her concept, her clothes, and her comfort/pride with her natural hair in her music videos. She recently participated in the BET Africa  Cypher for the BET Hip Hop Awards 2020. Her flow and ability to spit with such little breath reveals the talent she has. The video of her performance is below.
Her song to be highlighted today is "Fico Como" featuring Liriany. The music video is featured below.

This song finds female unity through a messy break up. Together, the artists find their own inner peace and calamity with their relationship statuses. Although not an anti-patriarchy piece, it is an empowering message, especially given that young women listen to her music— they can be inspired to chase their dreams, and exit broken relationships.

As previously mentioned, she rocks her natural hair. This promotes the natural hair movement and admiration in Angola as well. Overall, this song did well as a nice summer bop in 2020. Below, you can find her social media links to support her work. Her Spotify is below with her most recent single.