Karim Kharbouch was born and raised in Morocco and then immigrated to the United States when he was 13. He chose the stage name French Montana to combine the history of his Moroccan home and his love for the character Tony Montana from the classic American film Scarface. This marriage between Moroccan and American culture is reflected not only in his name, but in his music videos as well.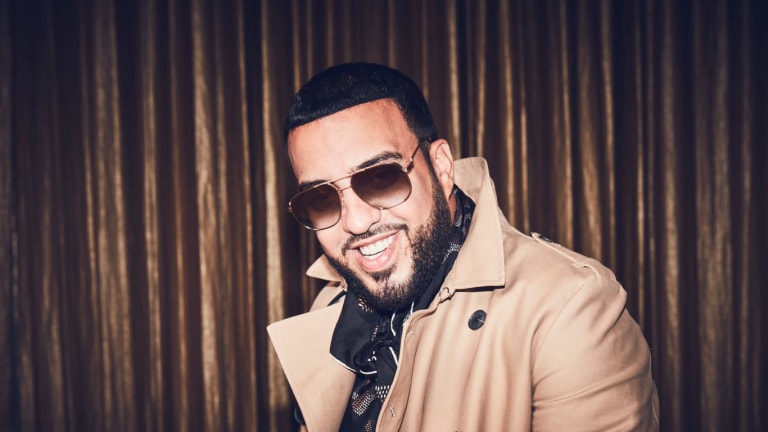 In his music video Famous the Moroccan-American artist combines strong positive imagery of his home country with lyrics that follow the American hip hop trend with themes of sexism. On their own, these two components present very different images of French Montana but together, the video and lyrics are a perfect representation of his dueling citizenship.
When listening to just the lyrics "Famous" appears to fall safely in the genre of American hip hop where lyrics tend more towards sex, drugs, bragging and money rather than social or political issues that African hip hop showcases. In this song, the sexism comes through from the very beginning of the song where he starts:
"I hope no one discovers you
Hope no one sees her
I hope no one falls in love with you"
This message, influenced by his time in the United States, takes on a different meaning when paired with the music video. The video is comprised of multiple scenes in Chefchaouen, Morocco. There are young boys playing soccer, slow motion footage of the blue walls that make the city famous, men in traditional Berber hats and women both wearing a hijab and uncovered. This motage of clips makes you reconsider the lyrics and cast the theme upon his love for Morocco rather than for a specific girl. Understanding it in this light, the song blends his American influence with his desire to protect his roots.