Folarin Falana aka 'Falz the Bahd Guy' is a Nigerian rapper and songwriter. He was born in the Lagos to renowned lawyers turned human rights activists, Femi and Funmi Falana. For his elementary education, he attended St. Leo's Catholic Primary School while he attended Olashore International School for his secondary education. After completing his secondary education he temporarily relocated to England to attain an LLB honors degree in Law. Following his time in England, he moved back to Nigeria and enrolled in the Nigeria Law School, Abuja; he was called to the Nigerian bar in 2012.
Although, being called to the Nigerian bar, Falz decided to alter his career path by fully committing to his music. This musical desire was not as sudden as in secondary school., he helped form a group called "The School Boys". His time with the group served as a prelude to his time as a solo artist as he released his first mixtape called Shakara: The Mixtape. Since then he has released 4 more projects titled Wazup Guy in 2014, Stories That Touch in 2015, 27 on his birthday in 2017 and Moral Instruction in 2020. Falz describes his style of music as "Wahzup music". To him, it is a fusion of comic lyrics with contemporary hip-hop in a faux Yoruba accent. Falz also prides himself as a socio-conscious artist as he uses his talent to talk about issues that he's passionate about.
To delve more into his more socio conscious I'll be analyzing a song of his titled 'How Far' featuring an artiste he just signed 'Sir Dauda'; it was part of his debut studio album titled the 'Wazup Guy'. The song was released in 2014 and seeks to convey Falz's perspective on Nigeria's plight.
The video of the song is set in his hometown of Lagos. Lagos is Nigeria's metropolitan society. Nevertheless, Falz chooses this backdrop as a way of explaining that even in such a city, things are far from perfect. Before rapping, he shows the everyday challenges that indigenes have to encounter as there are images of the slums, local buses, and a fast-forwarded portion to indicate the intensity at which Lagos functions.
Following the first 12 seconds, Falz begins to rap. He begins to rap in front of one of Lagos's notorious waste dump sites. He could have chosen a more pleasing backdrop but by rapping in front of a trash site, he drives home the point that Lagos and Nigeria above require a lot of cleansing.
Throughout the video, there are several illustrations of his lyrics. For example, in the song, he talks about the lack of education for Nigerian and the idleness that they face due to a lack of opportunities. To exemplify, the music video pans to the depleted faces of several children.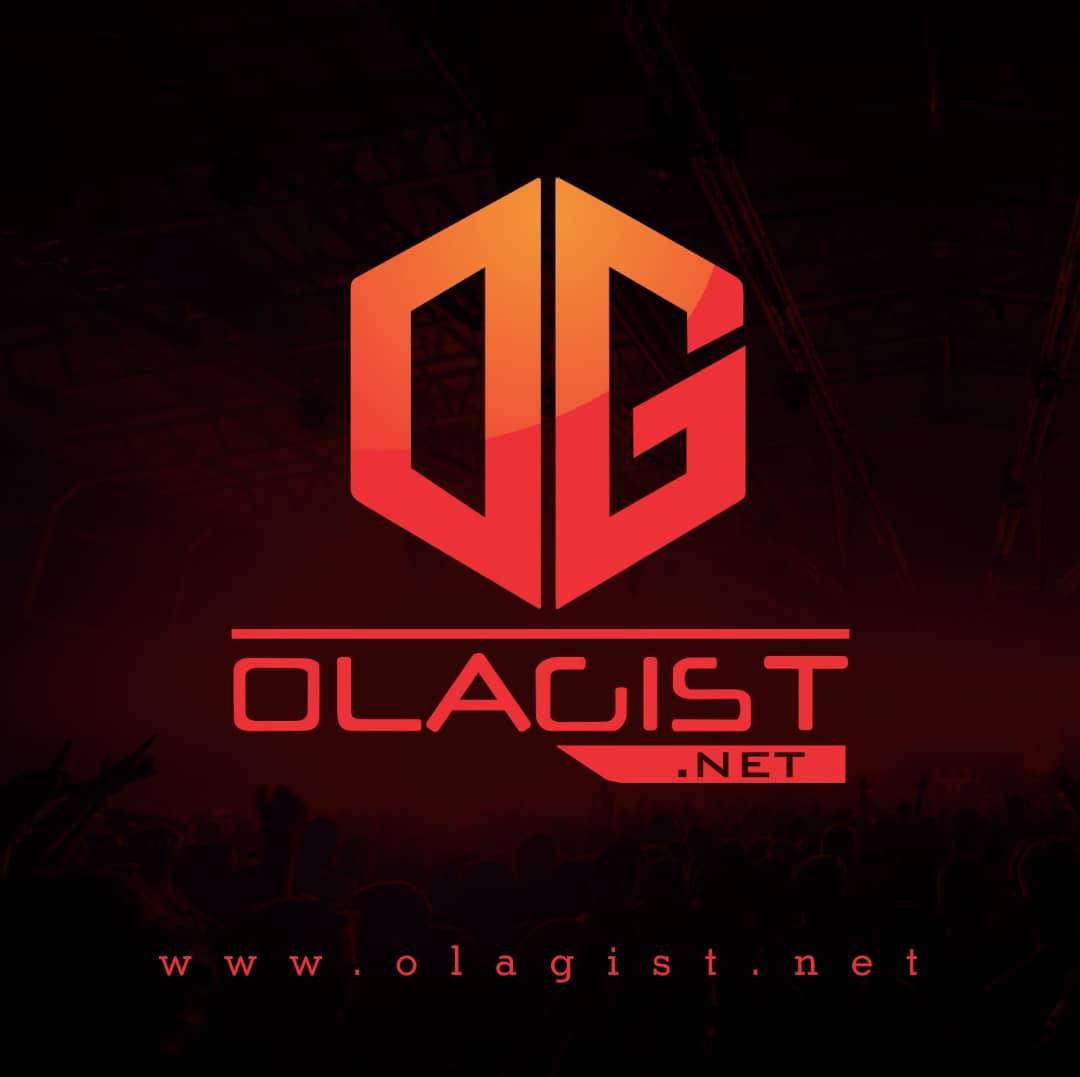 In conclusion, through the visuals for his video, Falz emphasizes his argument that although often referred to as the 'Giants of Africa', Nigeria is far from actualizing its potential. To him and many who are agree, the government and its citizens must play an active role in making the country better.
Youtube: FalzVEVO
Twitter: @falzthebahdguy
Instagram: @falzthebahdguy