In this video several prominent Botswanian artists come together to promote following your dreams. The song is titled "Get Up and Go Go" and the lyrics definitely live up to the title. Such lyrics include:
"I hit the ground running"
"Even the worst hurricane can't drown this fire"
"Put your mind and spirit in and nothing's gonna stop you"
"Procrastination will get you no where"
While the lyrics themselves are inspiring, the group of artists that make up this video present an image of inspiration as well. The diversity of style, gender and subject show that you don't have to look or speak or identify a certain way to be successful.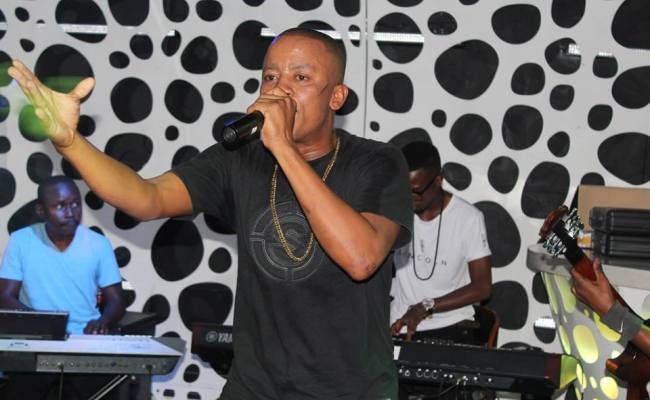 A great example of this is the artist Scar. During the song he talks about love and respect. Recognizing the violence that many listeners might be confronted with, he uses his image and his lyrics to discuss how respecting your self and those who you love will put you in a better place.